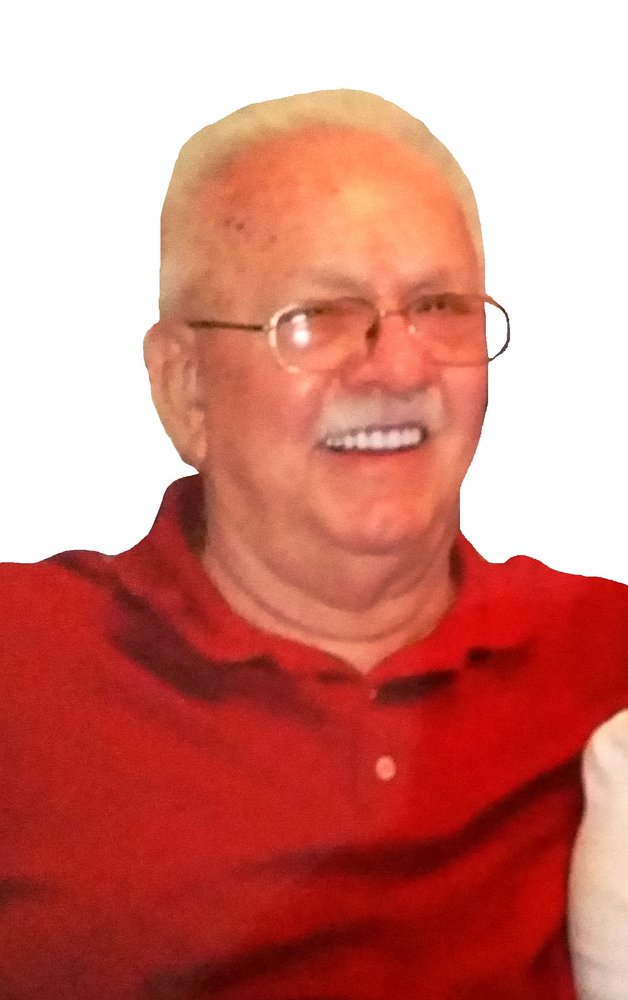 Obituary of James Fortney
James "Jim" Fortney, age 80, passed away on October 27, 2016, at Ardmore, Okla. Memorial Services will be Saturday, November 5, 2016 at 11:30 am at the Salvation Army with Majors John and Jacquelyn Tolan as Officiants. Services are under the direction of the Salvation Army. Cremation services are under the direction of Griffin ~ Hillcrest, Ardmore, Okla. Jim was born on August 21, 1936, to Frank Walter Fortney and Metta Hartzell Bacon. He attended West Virginia School of Technology where he majored in printing. Jim met his wife Bonnie Lou Smith and the couple married on May 9, 1958, at Kimberly, West Virginia. In 1962, the couple attended The Salvation Army College for Officers Training with their three children in tow. After graduation, the couple traveled throughout the United States as active officers with The Salvation Army. Jim retired from The Salvation Army with the rank of Major. Jim played tuba in The Salvation Army Divisional band. After his retirement, he took a position with Wal-Mart in Colorado Springs and transferred to Ardmore, Okla. in 2000. He worked until 2011 and took his second retirement do to heath. He was a mason raised in the Blue Lodge 43 years ago and a member of the Lone Grove blue lodge #25. Jim achieved his 32 degree as a mason. Jim also was a member of the Lions Club for many years. James is preceded in death by his parents, Wife, Bonnie Lou Fortney, one brother, Lawrence Bacon, four sisters; Pearl Bacon, Georgia Coburn, Goldie Rice and Willa Clevett. James is survived by four children: Brenda Jane Burton of Groves, Texas, Jamie Lynn Nosel of Severn, Maryland, James Mendel Fortney II, of Colorado Springs, Colorado, and Howard Frank Fortney, of Lone Grove, Okla. Eight grandchildren: Tansy, Jeni, Brandie, Cody, Shiloh, James III, Lara, and AshLeigh. Seven great-grandchildren: Rayne, Kloe, Jennica, Kysen, Kylee, Avery and Beckett, and numerous nieces and nephews.
Memorial Service
11:30 am
Saturday, November 5, 2016
Salvation Army
123 A St SW
Ardmore, Oklahoma, United States
Services are under the direction of the Salvation Army.