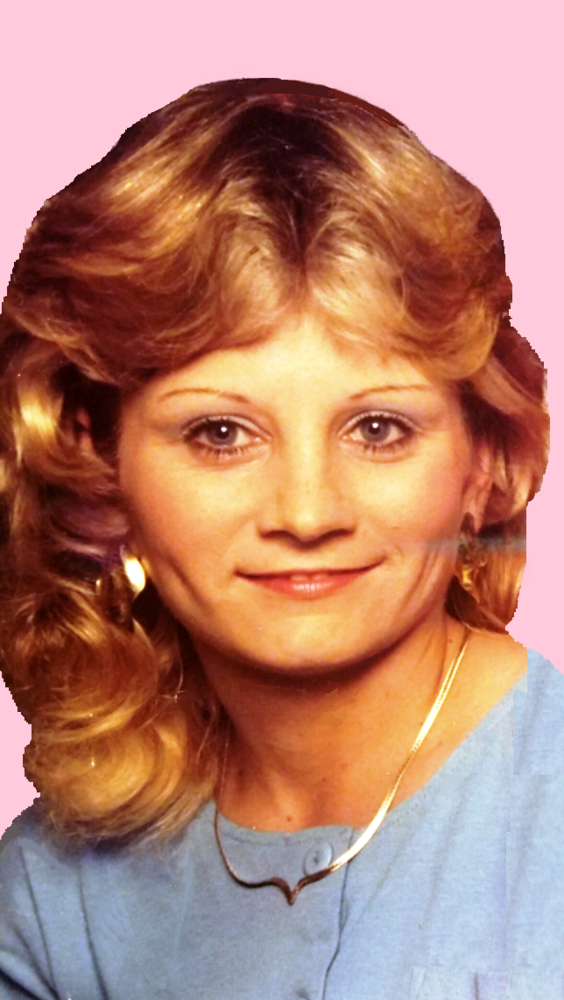 Obituary of Janet Kay Lee
Janet Matthews Lee, age 56, passed away on Thursday, March 28, 2019, in Ardmore, Okla. A memorial service will be held at 2:00 pm, Thursday, April 4, 2019, in The Chapel at Griffin ~ Hillcrest. Cremation under the direction of Griffin ~ Hillcrest Crematory.
Janet was born in Gainesville, Texas, on February 6, 1963, to Steven and Mary Edna (Gibson) Matthews. She grew up in Gainesville and then moved to Thackerville, Okla. Janet loved the outdoors. She enjoyed the lake, fishing, and riding around. Her favorite musician artist was Alan Jackson. Janet loved spending time with family and friends and her sons Cody and Cory.
She was preceded in death by her parents, sister, Shelly Cornett, and brother, Steve Matthews.
Janet is survived by two sons, Cody Lee, of Lone Grove, Okla., and Cory Lee of Lawton, Okla., grandson, Jace Lee, three granddaughters: Adlee, Bubba, and Bevo Lee, and their mother, Amandia Lee, sister, Angie Cornett, brother, Matt Matthews and his wife, Becky, and nieces and nephews: Casey, Sasha, Chaney, Ashley, Taylor, Chyanne, Breanne, and Matthew.
Condolences may be left at www.griffinhillcrest.com.