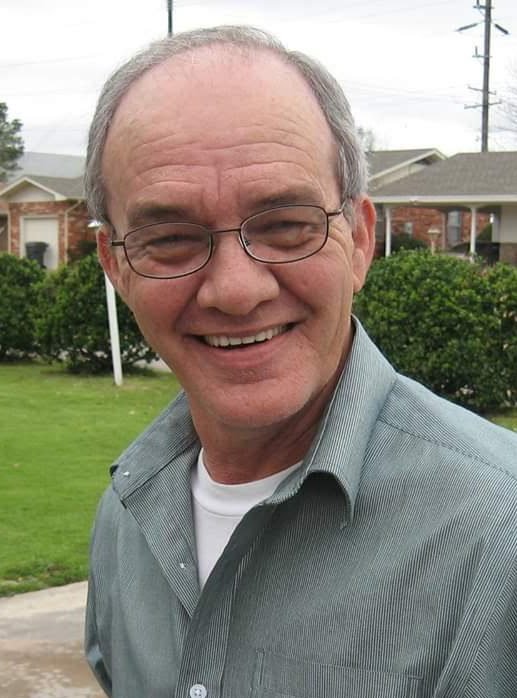 Obituary of Gregory Kent "Greg" Thurman
Gregory Kent "Greg" Thurman, age 62, passed away on Wednesday, February 6, 2019, at Ardmore, Okla. Funeral services will be held at 10:30 am, Monday, February 11, 2019, in The Chapel at Griffin ~ Hillcrest. Johnny Elmore, Minister, will officiate, and Shawn McCallister, Minister, serves as eulogist. Services will conclude in The Chapel with private interment to follow at Crinerville Cemetery.
Greg was born on October 30, 1956, to Norman Thurman and Emma Lou (Rudd) Thurman at Ardmore. A graduate of Plainview in the Class of 1974, he was a Golden Gloves boxer and attended Murray State College. Greg married Miss Jo Beth Ralls on December 3, 1976, at Ardmore. He worked for Lance as a route salesman for 27 years prior to working for Frito-Lay until his retirement in 1992. When given the opportunity, he liked going fishing. Greg loved to play piano, guitar, and sing, and played with The Eccentrics and Full Circle Band.
He was preceded in death by his father, Norman Thurman, wife, Jo Beth Thurman, son, Wesley Joe Thurman, grandson, Kyland Thurman, and sister, Cindy Anderson.
Greg is survived by his mother, Lou Thurman, son, Gregory Shawn Thurman, and grandson, Haivan Michael Thurman, all of Ardmore, Okla. Nephew, Kris Anderson and wife, Jodi, niece, Andrea Anderson, and a host of extended family and friends.
Serving as pallbearers will be his cousins: Alan Rudd, Andy Rudd, Blake Rudd, Darren Rudd, Jim Thurman, Glen Hatley, and Patrick Wilson.
Visitation will be held on Sunday evening, from 5:00 pm until 7:00 pm, February 10, 2019, at Griffin ~ Hillcrest Funeral Home.
Condolences may be left at www.griffinhillcrest.com.