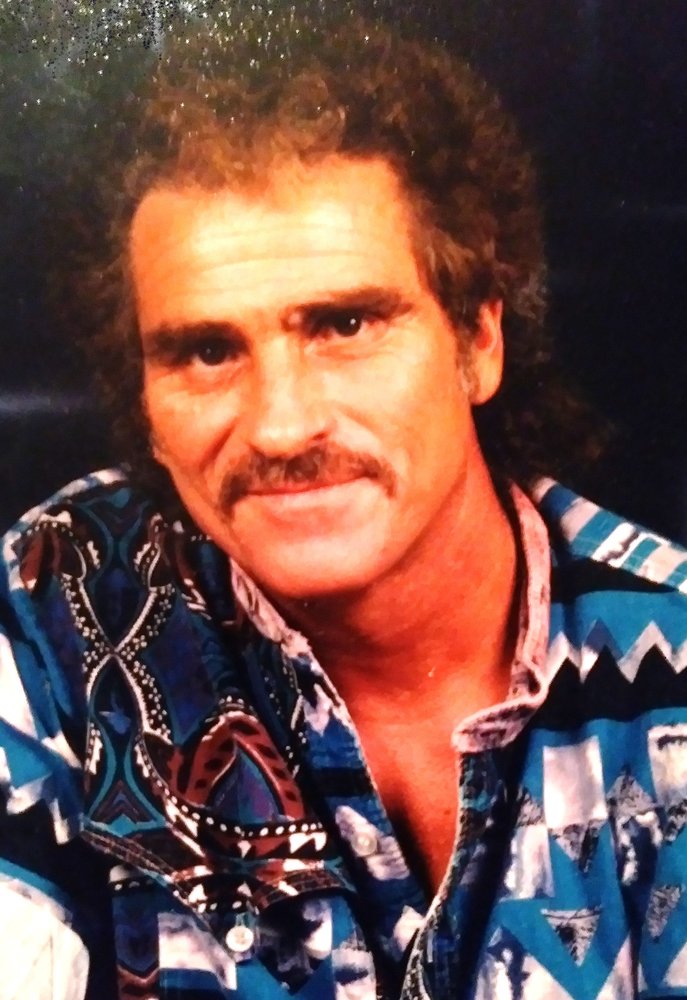 Obituary of Virgil Lynn Pace
Virgil Lynn Pace, age 68, passed away on Friday, February 1, 2019, at his home that he loved and felt at peace at in Moore, Okla. Graveside services will be held at 10:30 AM, Saturday, February 9, 2019, in Provence Cemetery, Ardmore, Okla., with his nephew, Pastor Terry L. Walker officiating.
Virgil was born on July 8, 1950, to Virgil Lynn Pace, Sr. and Catherine (Haskins) Pace at Altus, Okla. He served in the United States Army from 1968 until 1971. He met Deloris Ann Farris in 1967, and the two did not get along at that time. In 1971, when he returned from service, the two ran into each other again and fell in love. The couple married on February 17, 1972. They had four children: Sam on March 17, 1972, Rickey on August 29, 1979, Christal on October 17, 1982 and Amber on July 21, 1986. Virgil loved camping, being outdoors, and enjoying a cold Budweiser. He loved to talk and joke around telling stories about the old days and would always tell you when you were doing wrong. He would always lend a hand. His neighbors loved and adored him and said that he always made the new neighbors feel at home. Virgil was a great and loving father and grandpa.
He was preceded in death by his parents, wife, Deloris (Farris) Pace on August 27, 1999, and was lost without her, and brother, Buddy Don Pace.
Virgil is survived by two sons, Samuel Lynn Pace, and wife, Karen, of Oklahoma City, Okla., and Rickey Earl Pace, of Ardmore, two daughters, Christal Nicole Pace, of Oklahoma City, and Amber Dawn Pace, of Oklahoma City. Nine grandchildren: Taylor Mangham, Lacy Pace, Skyler Pace, Alexis Pace, Briana Pace, Caylin Pace, Lola Pace, Eli Pace, and Kinauta Smith, five great-grandchildren, three siblings: Sharon Vaughn, Lennie Pace, and Richard Pace, and numerous nieces and nephews.
Pallbearers will be Dan Vaughn, Jordan Smith, Michael Blanton, Rickey Pace, Sam Pace and Richard Pace.
A visitation will be held from 6:00 PM until 8:00 PM, Friday, February 8, 2019, at Griffin~Hillcrest.
Graveside Service
10:30 am
Saturday, February 9, 2019
Provence Cemetery
661 Provence Rd
Ardmore, Oklahoma, United States