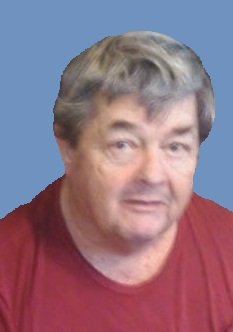 Obituary of James Henry Dachtler Sr.
James Henry Dachtler Sr., age 70, passed away on Saturday, January 19, 2019, at Ardmore, Okla. Memorial services will be held at 2:00 pm, on February 9, 2019 in Hillcrest Memorial Park Mausoleum. Cremation under the direction of Hillcrest Crematory.
James was born on November 17, 1948, at Fresno, California, to Timothy and Vera (Webb) Reese. His family worked as migrant workers in Chowchilla, Calif. He graduated from high school in 1967. James enlisted in the United States Marine Corp in 1969 during the Vietnam War. He fought overseas in Vietnam, and earned the Vietnamese Cross of Gallantry, the Vietnamese Service Medal, the Good Conduct Medal, and the National Defense Services Medal, and attained the rank of Sergeant. He served his country for four years before receiving an honorable discharge in 1973. James married Kathy Janine Winnett in 1974 at Sunnyvale, Calif. He worked for ComPac Telephone Company as a lineman, and later for Mosquito Abatement Company as a chemical delivery truck driver. James moved to Oklahoma in 2000 to be closer to his children. He worked for Walmart as night maintenance for twelve years and retired in 2012 due to his health.
He was preceded in death by his parents.
James is survived by son, Robert Furman, daughter, Cynthia Furman, daughter, Shelly Dachtler, and son, James Henry Dachtler, Jr.; eight grandchildren; fifteen great-grandchildren; brother, Jay Dee Yount; sister, Norma Casalegno; and numerous nieces and nephews.