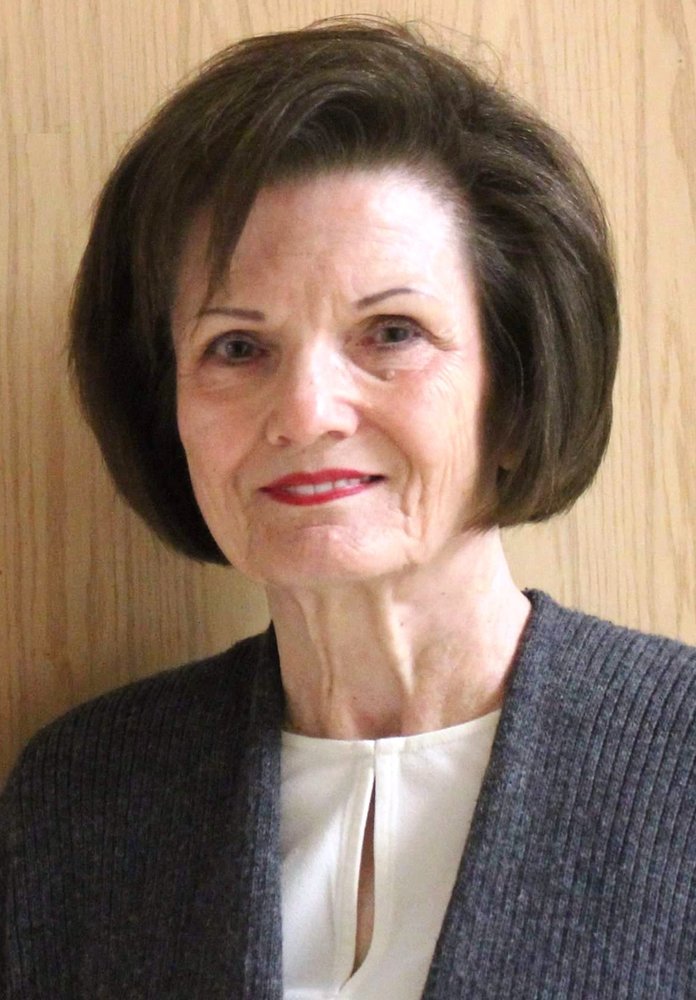 Obituary of Ila Dell Carlene Wheeler
Ila Dell Carlene Wheeler, age 75, passed away on Sunday, January 13, 2019, at her home in Mannsville, Okla. Funeral services will be held at 2:00 pm, Friday, January 18, 2019, at the Seventh Day Adventist Church of Ardmore with Pastor Rich Constantinescu officiating. Interment will follow at Rose Hill Cemetery, Ardmore.
Carlene was born at Duncan, Okla., on January 1, 1944, to Jeffie Morris and Alene (Bowling) Morris. The family moved to Fox, Okla., and she attended Fox Schools and graduated from Fox High School. Carlene married Jerry Leon Henderson in 1961 and from that marriage came her three daughters. Carlene attended Southwestern Oklahoma State University at Weatherford, Okla. In 1972, she earned a Bachelor's Degree in Elementary Education, while caring for two of her children. She started her teaching career at Geary, Okla., she taught at many schools throughout Oklahoma, and ended her teaching career at Dickson, Okla. Carlene married Vallary Kim "Val" Wheeler in 1990. She retired from teaching while at Dickson in 1997. Carlene and her husband opened Southern Financial Group in 2002. Carlene was dedicated to the care of her mother and her granddaughter Kaylea. She loved to shop and travel. Carlene has been a member of Ardmore Seventh Day Adventist Church for the last four years.
She was preceded in death by her parents, Jeffie Morris and Alene Morris Williams, husband, Vallary Kim "Val" Wheeler, and sister, Judith Kay Pratt.
Carlene is survived by her three daughters: Sheril Roberts and husband, Bobby, Tricia Henderson, and Amy Henderson, granddaughters: Kaylea Henderson Hazen, and Krista Allen, and husband, Casey. Three great-grandchildren: Kelsie Allen, Kaedon Allen, Kinley Hazen and Sister, Patricia Ann Tautfest, Numerous nieces, nephews, and a host of family and friends.
Visitation will be held on Thursday evening, from 6:00 pm until 8:00 pm, January 17, 2019, at Griffin ~ Hillcrest Funeral Home of Ardmore.