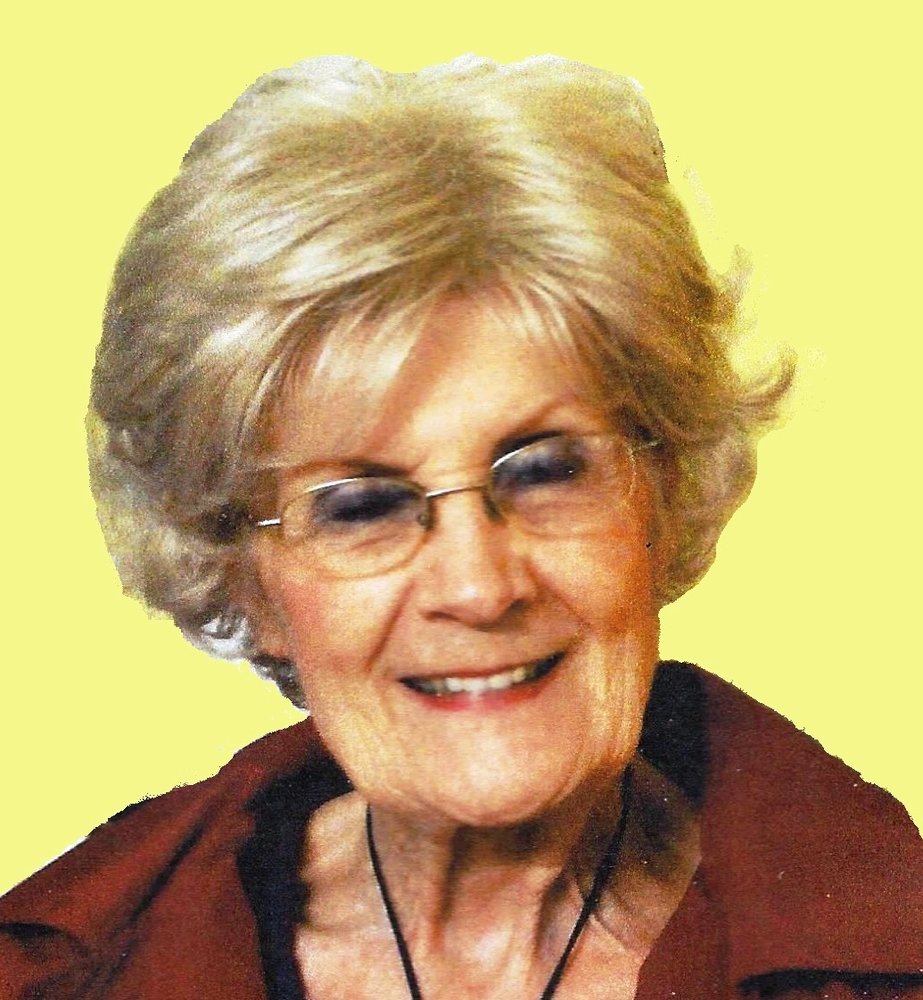 Obituary of Lily Ernestine "Tina" Smith Odom
Lily Ernestine "Tina" (Smith) Odom, 79, passed away at Ardmore, Okla., on Sunday, December 23, 2018. Private funeral services were held on Friday, December 28, 2018, at Griffin~Hillcrest Funeral Home. Interment followed at Rose Hill Cemetery of Ardmore.
Tina was born on October 3, 1939, to Ernest Simion Smith and Viola Emmajane (Palmer) Smith at Ardmore. She attended school in Ardmore and graduated from Ardmore High School. Tina married Marion Travis Odom on January 12, 1957, at Lone Grove, Okla.
She was preceded in death by her parents, and daughter, Twila Dawn Potter.
Tina is survived by her husband, Travis Odom, of the home in Ardmore. Grandson, Dillon Potter, and great-grandson, Cole Potter. Sisters: Pat Clifton and Gaye McDonald.
Condolences may be left at www.griffinhillcrest.com.