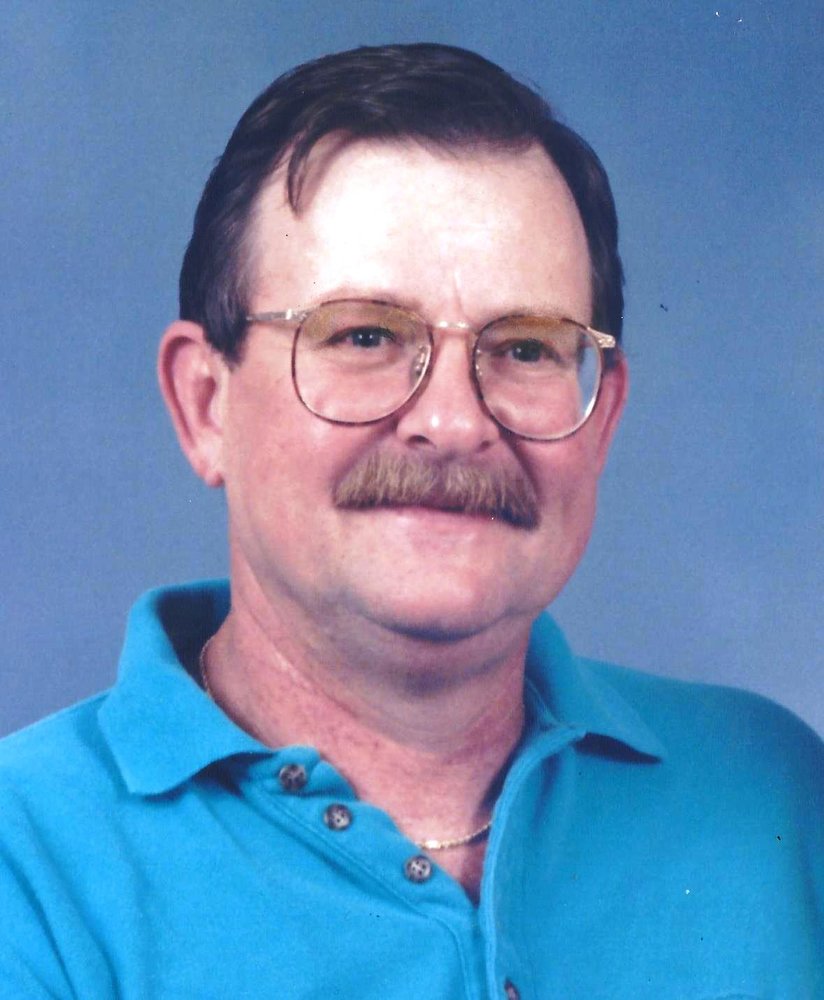 Obituary of Doyle W. Tynes
Doyle W. Tynes, age 69, passed away on Monday, December 10, 2018, at Ardmore, Okla. Funeral services will be held at 10:30 AM, Saturday, December 15, 2018, in The Chapel at Griffin~Hillcrest with Reverend Randall Richards officiating. Interment to follow in Lone Grove Cemetery, Lone Grove, Okla.
Doyle was born on January 14, 1949, to L.D. "Wendy" Tynes and Ruth (Elledge) Tynes, at Odessa, Texas. He married Miss Sandra Clinton in 1968. He served his country in the U.S. Army from 1968 until 1970 during the Vietnam War. He earned several medals while serving. Doyle was an accomplished carpenter and cabinet builder. He also drove long haul trucks for many years. In January of 2000, in need of a heart transplant, Doyle was given a lifesaving gift from George and Tammy Sharpe. Their 17-year-old son Joshua Sharpe's healthy heart gave Doyle the gift of continued life. A member of Wilson Assembly of God Church, Doyle was a great bass guitar player and loved to play gospel music with fellow Christian band members.
He was preceded in death by his father, grandparents, two sons, Bradley Scott Tynes and Cory Dale Tynes and daughter-in-law, Sherry A. Tynes.
Doyle is survived by his wife, Sandra L. Tynes, mother, Ruth Tynes, sons: Travis Tynes, Kevin Tynes and Michael Tynes, all of Lone Grove, Okla., daughter, Jessica R. Hedges and husband, David, of Muskogee, Okla. , brothers, Larry Joe Tynes and Tommy Tynes and wife, Janet, of Lone Grove, Okla., sisters: Sherry Henshaw, Jimmie Bright and husband, Ricky, and Cathy Klien and husband, Wyndel, all of Lone Grove, granddaughter, Callie Tynes, of Lone Grove, grandson, Joshua Tynes, of Ardmore, and numerous nieces and nephews.
Serving as honorary pallbearers will be his fellow veterans.