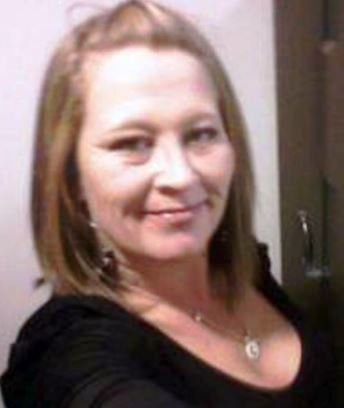 Obituary of Shirley Danette Parker
Shirley Danette Parker passed away at the age of 48 on Friday, November 30, 2018, at Ardmore, Okla. Funeral services will be held at 2:00 pm, Thursday, December 6, 2018, at Emmanuel Baptist Church of Ardmore with Pastor Trevor Riddle officiating. Interment to follow in Provence Cemetery.
Shirley was born in Ardmore, Okla., on October 22, 1970, to Dan Blanton and Fay (Shockley) Blanton. She attended Ardmore City Schools and married Darren Parker in 1988 in Ardmore. She loved being a homemaker. The couple moved their family to Loveland, Colorado, in 2002, She began working for Sonic as the General Manager. The family returned to Ardmore in 2007. She began working for the Shell Station in Ardmore and has worked there ever since. Shirley will be remembered for her artwork and for her drawings of cards and pictures for friends and family members. She loved her kids and grandkids. Her family was what meant the most to her.
She was preceded in death by her father, Dan Blanton, and mother-in-law, Shirley Givens and Sis-in Law Bennie Blanton.
Shirley is survived by two sons: Dustin Parker and wife, Jessica, and Dylan Parker and wife, Mauntayzia, all of Ardmore. Two grandchildren: Lainey Sue Parker and Leonia Douglas Parker, both of Ardmore. Mother, Fay Blanton and siblings: Danny Blanton, Cissy Sexton and husband, Bryan, Allen Blanton and wife, Kim, Brenda Baker and husband, Morris, John Blanton and wife, Sandra, and Valrie Hudson and husband, Lee. Host of nieces and nephews.
Visitation will be from held on Wednesday, December 5, 2018, from 6:00 pm until 8:00 pm, at Griffin ~ Hillcrest Funeral Home.