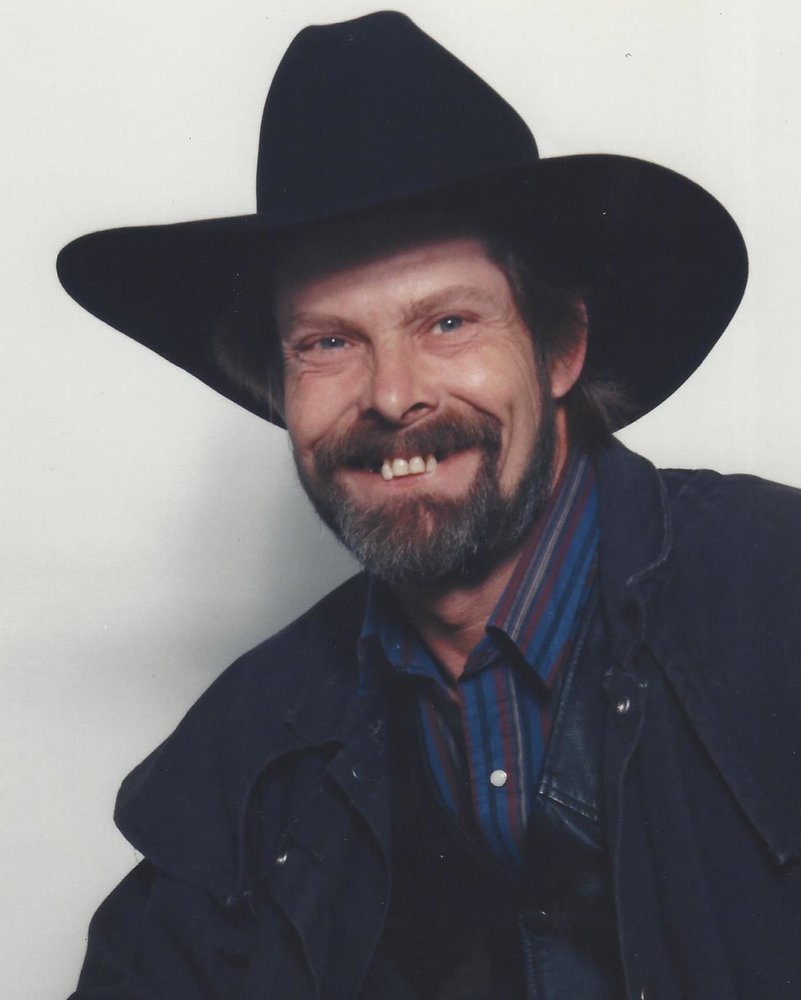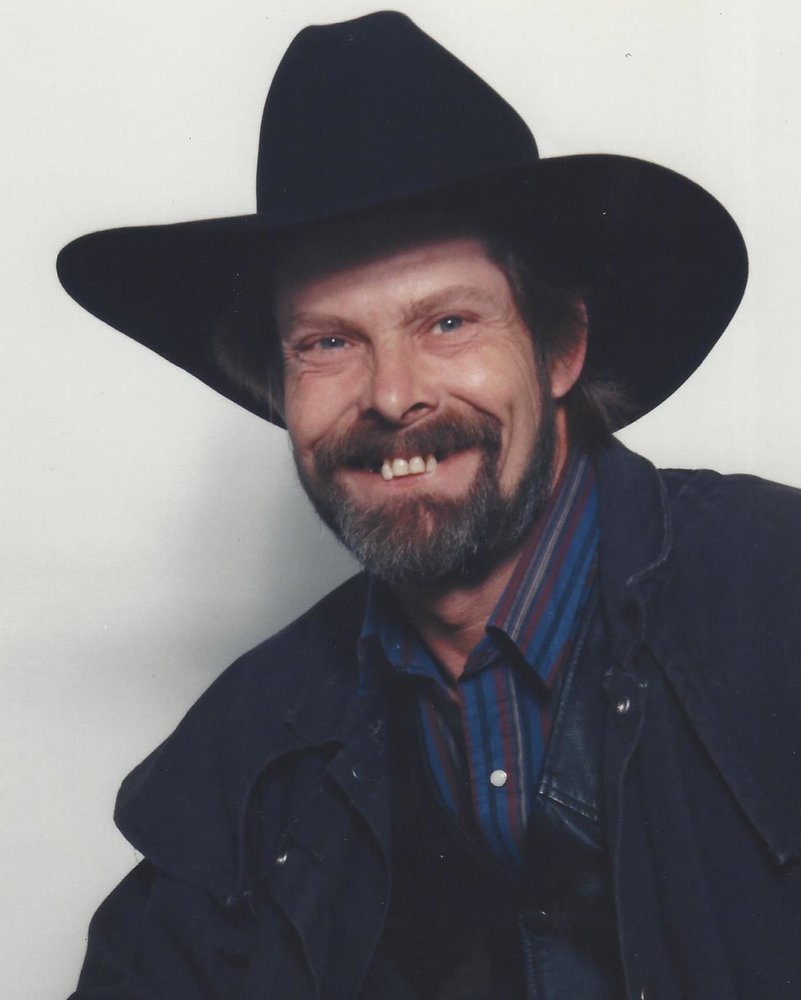 Obituary of Billy Thomas
Billy Roy " Bill" Thomas passed away at the age of 66 at his home on Friday, October 26, 2018, in Ardmore, Okla. Graveside services will be held at 2:00 PM, Tuesday, October 30, 2018, at Provence Cemetery with Mond Davis officiating.
Bill was born at Ardmore, Okla., on August 31, 1952 to Roy "Buck" Thomas Jr. and Lavenia Faydene (Salmon) Thomas. He attended Dickson Schools. Bill was a welder and mechanic working throughout the community. He married Dayna Jagger in 1969, and from this marriage came three children: Lori, Missi, and Sandi. After their marriage ended, he married Audie Blalock, and after that marriage ended, he married Patty Raymond. After their marriage ended, Bill married his best friend of 20 years, Carla Kirkpatrick, in 1996. He was at his happiest when he was spending time with his grandchildren at his side. He enjoyed raising his special great-granddaughter, Emery Thomas, who he and Carla have been raising. He was an avid lover of his horses and dogs. Bill will be remembered as a good father and grandfather and a person who was happy and would befriend any one.
He was preceded in death by his parents, step-daughter, Laura Lee Blalock, sister, Judy Henderson, two brothers: James William "Slick" Thomas and Bobby Cortez "Pete" Thomas, grandchildren Samantha and Collyn Davis.
Bill is survived by his wife, Carla Thomas, of the home and three daughters: Lori Anderson and husband, Chris, of Mansfield, Texas, Melissa "Missi" Pace and husband, Jeff, from Corinth, Texas, and Sandi McWhorter and husband, Kevin, of Arlington, Texas. Step-children: Angie Faulkner and husband, Kevin, of Ardmore, Erron Sowl of Ardmore, Ross Sowl and wife, Kristy, of Tulsa, Okla., and Melissa Davis and husband, Mark, of Butcher Pen, Okla. Twenty grandchildren, seven great-grandchildren. Brother, Gary Owen, of Ardmore, sister, Glenda Henderson and husband, Charles, of Sierra Vista, Arizona, sister Betti Taube and husband Dave of Wichita, KS, brother, Wayne Musgrove and Lena of Lone Grove, and a host of family and friends.
Pallbearers will be his grandsons and sons-in-law.
Visitation will be held on Monday evening, from 6:00 pm until 8:00 pm, October 29, 2018, at Griffin ~ Hillcrest Funeral Home of Ardmore.
Condolences may be left at www.griffinhillcrest.com.