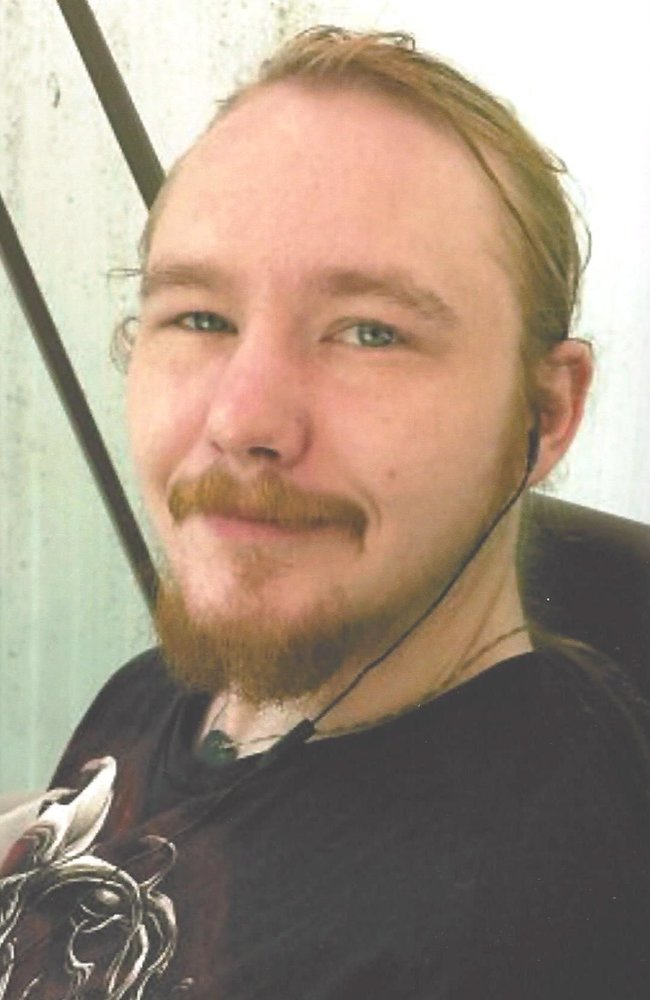 Obituary of Daniel Christopher Hobbs
Daniel Christopher Hobbs, age 33, passed away on Sunday, October 14, 2018, in Ardmore, Okla. Memorial services will be held at 6:00 PM, Friday, October 19, 2018, in The Chapel at Griffin~Hillcrest with Pastor Daniel Harris officiating.
Daniel was born on October 14, 1985, to Randy Lee Hobbs and Marsha Hobbs, in Ardmore, Okla. After the death of his father, Randy, in 1986, his mother, Marsha, met Tony Morgan who raised him along with his mother. Daniel attended and graduated from Dickson High School with the Class of 2005. He was an avid archer and loved being outdoors and spent much of his time hunting and fishing.
He was preceded in death by his maternal grandparents, Odis and Charlene Davis, paternal grandparents, Wesley and Lois Hobbs, paternal step-grandparents, Ross and Bobbie Morgan, father, Randy Hobbs, and uncles: Lee Davis, David Davis, Danny Joe Davis and Ronnie Carr.
Daniel is survived by his mother, Marsha Hobbs and step-father, Tony Morgan, three brothers: Brandon Hobbs, Jessey Morgan, and Ross Morgan. Two nieces: Alyssa and Delihla, and nephew, Lane.