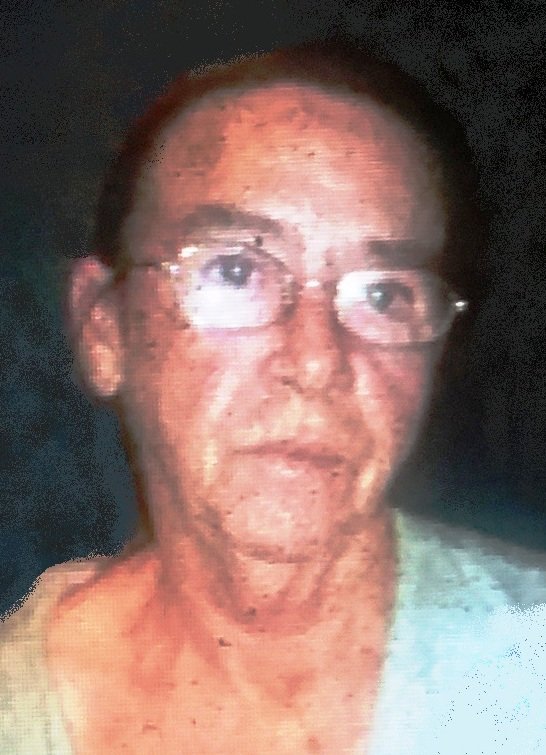 Obituary of Nora May Whetstine
Nora May Whetstine, age 61, passed away on Monday, October 1, 2018, in Ardmore, Okla. Funeral services will be held at 2:00 pm, Tuesday, October 9, 2018, in The Chapel at Griffin~Hillcrest with Pastor Bryan Willard officiating. Cremation under the direction of Hillcrest Crematory.
Nora was born on January 21, 1957, to Grady E.A. Harrison and Nora Lee (Johnson) Harrison in Achille, Okla. She attended Achille Schools and went on to attend Missouri Western State College. Nora married Bernard Lee Whetstine on June 22, 1987, in St. Joseph, Missouri. Their marriage ended and in 2001 she moved to Ardmore to be close to her family. Nora took positions at the local nursing homes in housekeeping. She met Tim Van Meter in 2006 and they have been companions to this day. Nora enjoyed her flowers and would often take drives just to look at the flowers in the area. She enjoyed watching any program that would teach her about animals and traveling. Nora loved spending all the time she could with Tim.
She was preceded in death by her parents.
Nora is survived by her companion, Tim Van Meter, of the home, and three sons: Brent Whetstine, of the home, Jessie James Johnson, and Bernard Lee Whetstine II, both of St Joseph, Missouri. Six grandchildren and one brother, Bob Harrison, of Okla.
Visitation will be held on Monday evening, from 6:00pm until 8:00pm, October 8, 2018, at Griffin ~ Hillcrest Funeral Home of Ardmore.