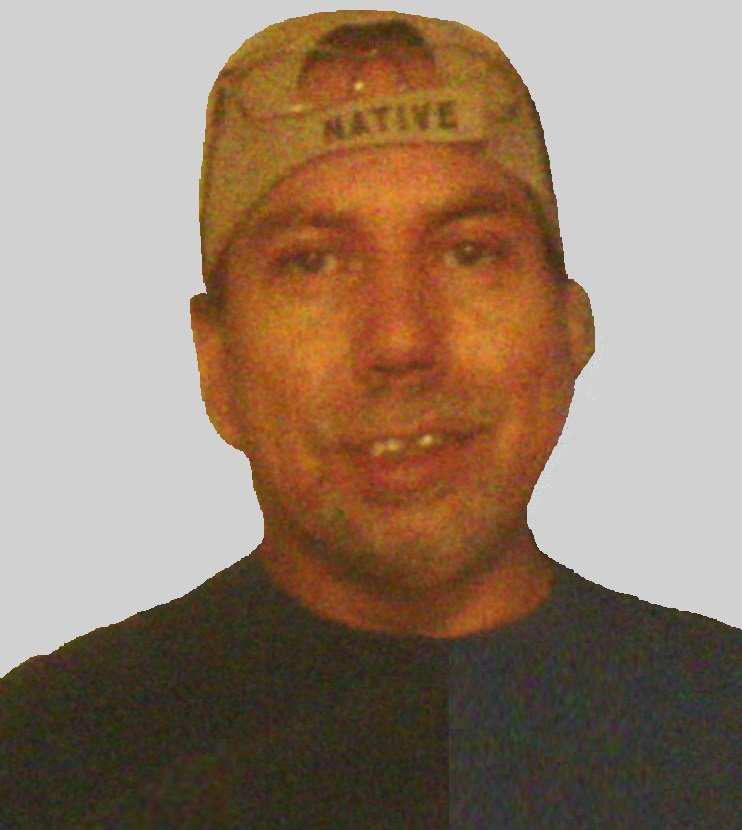 Obituary of David Bryon Davidson
David Bryon "Bubba" Davidson, passed away at the age of 53 in Oklahoma City. Graveside Services will be Wednesday, October 3, 2018 at 10:00 am at McMillan Cemetery with Pastor David Lewis officiating.
Bryon was born January 13, 1965 at San Jose, CA. to David Davidson Sr. and Hawaii Lois (Wilson) Davidson. He attended Schools at Sequoyah Schools and later receiving his GED at Carter Seminary. He married Deborah Sweezy in the 80s and from that marriage came Josh. When they divorced he met his life partner, Roxana Campbell and from this union came Brooke and Sebastian. Self-employed as an independent contactor for many years and for the past 3 years he worked for IFS and just made night time supervisor. Bryon was an avid artist who loved to draw. He was the kind of person that was always finding things to do, he could not be idle.
He is preceded in death by his parents and sister, Rebecca Fletcher.
Bryon is survived by his son, Josh Davidson, of Geary Okla., daughter, Brooke Davidson and fiancé, Henry Redhat of Ardmore, son, Sebastian Davidson, of Ardmore, and daughter, Michaela Thompson, of Ardmore. Two grandchildren; Nathaniel Davidson, of Geary, Okla. and Shelby Redhat, of Ardmore. One brother, Mark Davidson of Ardmore. Nieces; Christina Ivy of TX, Misty Ivy of TX and Skyy Davidson of Ardmore and her mother, April Collier of TX.
Honorary Pallbearers will be; Mark Davidson, Josh Davidson, Sebastian Davidson, Henry Redhat, Anthony Torez, Steve Singleton, Chance Kay, and Del Britt.
Visitation services will be 6 to 8 Tuesday, October 2, 2018 at Griffin ~ Hillcrest Funeral Home.