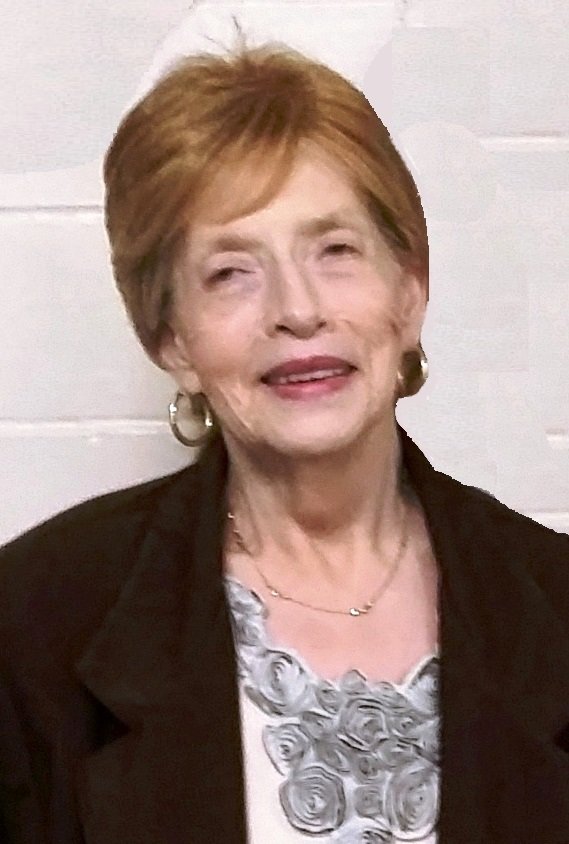 Obituary of Paula Kay Smith
Paula Kay Smith, age 75, passed away on Monday, September 24, 2018, in Ardmore, Okla. Funeral services will be held at 2:00 pm, Saturday, September 29, 2018, in The Chapel at Griffin~Hillcrest with Reverend Terry Tolbert officiating. Services will conclude in The Chapel.
Paula was born on November 28, 1942, to James Finis Balentine and Oma (Smith) Balentine in Lubbock, Texas. Raised in Lubbock, she moved with her husband to Odessa, Texas. The couple lived there for 17 years before moving to Liberal, Kansas. Paula lived in Liberal for 25 years. She moved to Ardmore in 2005. Paula was a member of Trinity Baptist Church of Ardmore, where she was a devoted member.
She was preceded in death by her parents, husband, Richard Smith, and sister, Jo Rita Childers.
Paula is survived by two sons: Tony D. Smith and wife, Lisa, of Dallas, Texas, and James E. Smith of New Mexico, and three grandchildren; Jason Smith, Colby Minchow and Matthew Minchow.