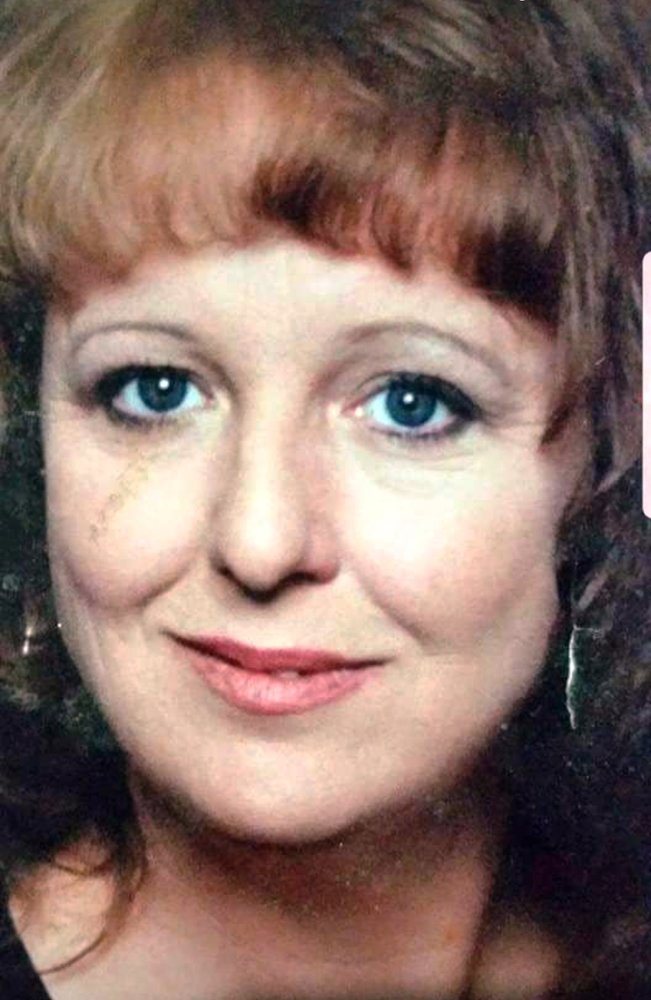 Obituary of Karen Louise Hayward
Karen Louise Hayward, age 53, passed away on Saturday, September 22, 2018, at Ardmore, Okla. Private services will be held at a later date. Cremation services under the direction of Hillcrest Crematory.
Karen was born on February 28, 1965 to Forrest Deeter and Mary L. Hayward in Merced, California. She lived for her family.
She was preceded in death by her son, Nicholas Lissy-Hayward, brother, Russell Jay Howard, Niece, Rachelle Hayward, husband, Ken Hastletine, grandma, Rachel Hayward, father, Forrest Deeter.
Karen is survived by her mother, Mary L. Hayward, sister, Terry Salazar, brother, John C. Hayward, nephew, Josh Hayward and wife, Glenda, nephew, Anthony Hayward, Courtney Bellah, Anthony Jr., Kyle, Cody, Cassie, Kandice, Karen H., Dallas, Mattie, Tristian, Trinity, niece, Crystal Foster and many other family members and friends.