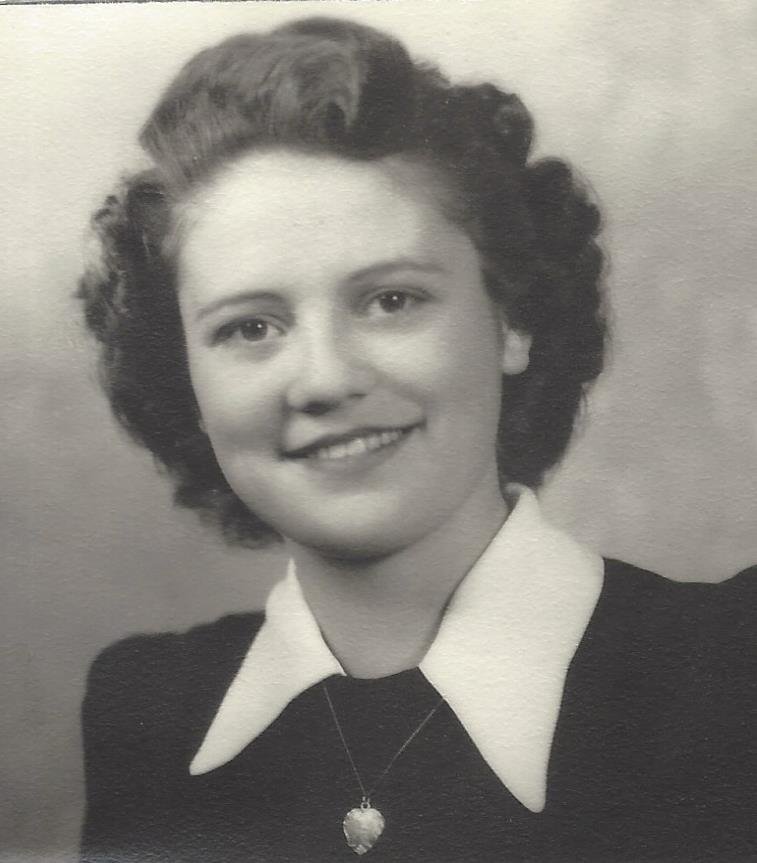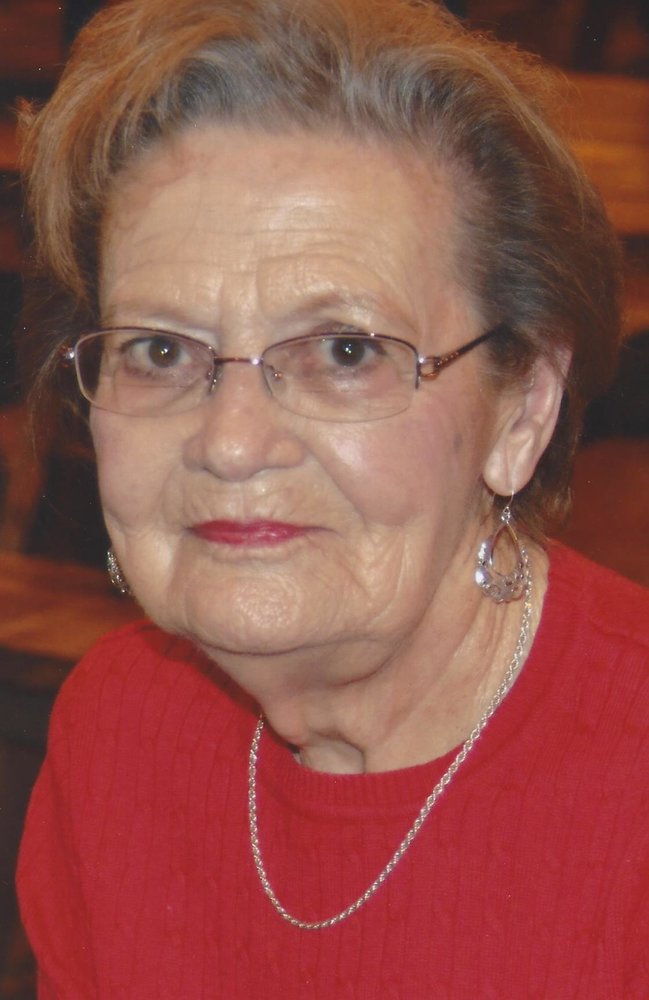 Obituary of Roseanna McCoy
Roseanna McCoy, age 91, passed away on Friday, September 14, 2018, in Ardmore, Okla. Graveside inurnment will be held at 10:00 AM, Tuesday, September 25, 2018 in Hillcrest Memorial Park, Ardmore, Okla. Cremation services under the direction of Hillcrest Crematory.
Roseanna was born on December 4, 1926, to Joseph Kuntz and Susie (Zwickl) Kuntz in Otis, Colorado. Roseanna attended elementary school in Washington County, Colorado and Akron High School and graduated with the Class of 1944. She went on to attend and graduate from Downey School of Business. She worked with her first husband Harold Graham as an insurance agent and bookkeeper and then later for State Farm. She and Harold had two children together. Harold passed away in September of 1961. On June 21, 1964, she married Thomas E. McCoy in Downey, CA. and continued her career in the insurance industry and retired from Litzner Insurance Agency in Bellflower, CA. The couple moved to Ardmore, Okla. in August of 2007 to be close to her daughter Diana. She enjoyed gardening and cooking. She was an animal lover and loved caring for her dogs.
She was preceded in death by her first husband, Harold Graham, second husband, Thomas E. McCoy, two sisters, Madeline Ryan and Josephine Woolery and seven brothers: Michael Kuntz, Leo Kuntz, Lawrence Kuntz, Joe Kuntz, Louie Kuntz, Clarence Kuntz and George Kuntz.
Roseanna is survived by her daughter, Diana Logan and husband David, son, John Graham and wife Linda, six grandchildren: Michelle Roberts, Emily Delgado, Jason Graham, Kasey Graham, Travis Graham and Meghann Shenk. Eight great-grandchildren and three brothers: Charles Kuntz, John Kuntz and Phillip Kuntz.