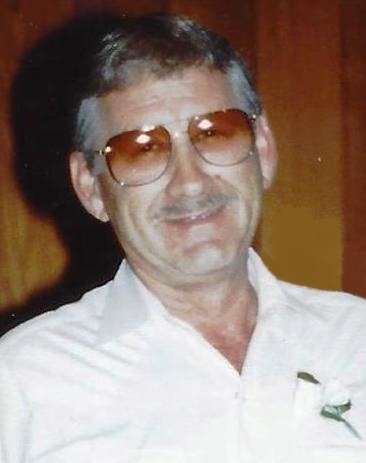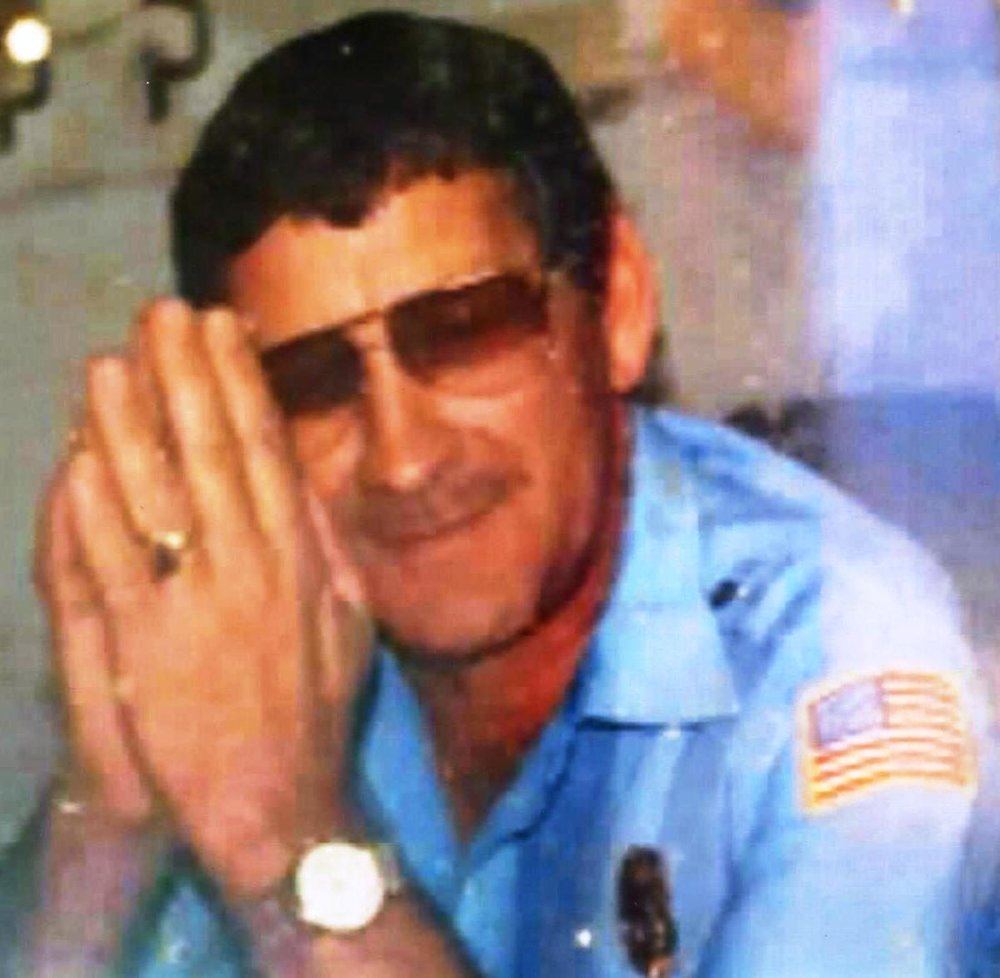 Obituary of Granvle Gerry Byrne
Granvle Gerry "Jr. Byrnes" Byrne, age 76, passed away on September 9, 2018, in Ardmore, Okla. Funeral services will be held at 10:30 am, Wednesday, September 12, 2018, in The Chapel at Griffin ~ Hillcrest Funeral Home with Pastor Todd Collett officiating. Interment to follow in Provence Cemetery.
Gerry was born on February 5, 1942, to Granvle Gerald and Geraldine (Coffey) Byrne, in Carter County on his family's home place. He graduated from Dickson High School in the Class of 1960. Gerry married Betty West in 1963. He took a position as a fire fighter with the Ardmore Fire Department on April 1, 1966. His marriage to Betty ended in 1973. He then dated Beverly Vaughn for many years. He began dating Elizabeth A. Pugh and the couple were together at the time of his passing. Gerry was with the Ardmore Fire Department for over 29 half years as a driver until his retirement on August 31, 1995. He enjoyed his retirement where he liked spending time at the coffee shop as well as going coon hunting being out all night long chasing the dogs with his friends. Gerry will be remembered as a quiet, devoted, loving, loyal and honest man.
He was preceded in death by his parents, one son, Bart Byrne, and sister, Debra Bowser.
Gerry is survived by his companion Elizabeth Pugh of the home, son, Brett Byrne and wife, Debbie, daughter, Kim Byrne, son, Bradley Byrne, and daughter, Jeri Lynn Eggenberg and husband, Keith, all of Ardmore. Grandchildren: Kalyn Byrne, Hailey Hartman, Jera Johnson, Tristan Johnson, Barley Byrne and Bryar Byrne. Great-grandchildren: Aiden Berry and Asher Johnson. Brother, Herbert Byrne. Aunt Mildred Peck of Lubbock, TX.
Serving as pallbearers will be James Hill, Bubba Hill, Buster Holybee, Bobby Clement, Tristan Johnson, and Barley Byrne. Honorary bearers will be Bret Byrne and Bradley Byrne.
Visitation will be held on Tuesday evening, September 11, 2018, from 6:00 pm to 8:00 pm, at Griffin ~ Hillcrest Funeral Home.