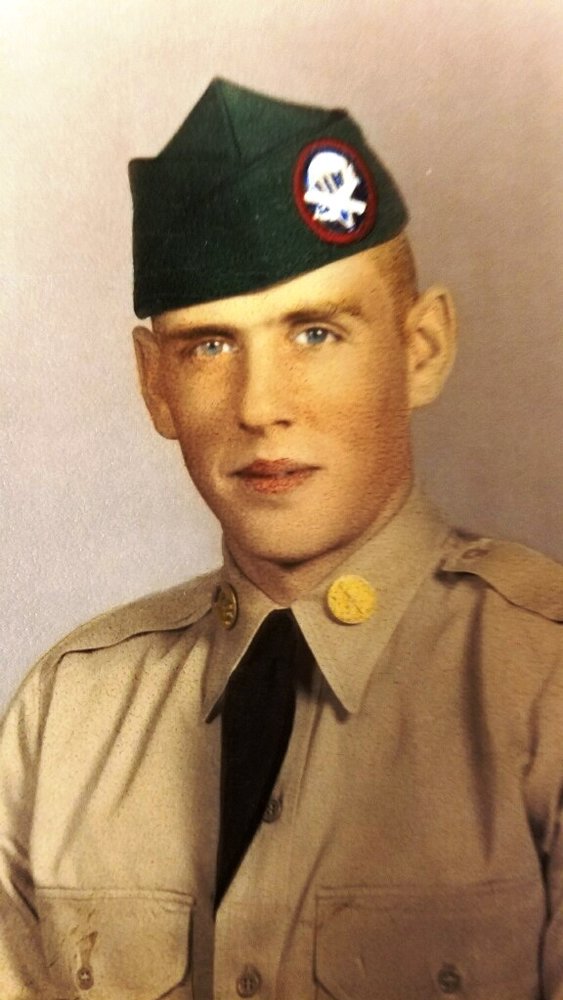 Obituary of Lael Victor Ash
Lael Victor Ash, age 77, passed away on Friday, September 7, 2018, in Ardmore, Okla. Graveside services will be held at 2:00 pm, Friday, September 14, 2018, at Rose Hill Cemetery with Pastor Bob Lee officiating.
Lael was born on August 18, 1941, at Purdy, Missouri, to Loren Everett Ash and Martha Yvonne (Moudy) Ash. He graduated in the Class of 1959 at Glenrock, Wyoming. Following high school, Lael enlisted in the United States Army. He served in the 82nd Airborne Division. He achieved the rank of Sergeant and received an Honorable Discharge. Lael retuned to Glenrock where he worked in the oil fields. In his spare time, he loved competing in dirt car racing. Lael moved to Oklahoma in the 1970s and continued working in the oil field industry. In the early 80s, he began to work as a heavy equipment mechanic working on oil pumpers and trucks. He loved to watch Nascar and enjoyed working in the yard.
He was preceded in death by his parents, daughter, Patience Lynn Ash, and three brothers: David, Everett, and Stephen.
Lael is survived by his wife, Rose Mary (Murray) Ash, of the home, four sons: Charles Ash, Jimmy Ash, Danny Jay Ash and Danny Jack Ash and Fiancé, Rebecca, four grandchildren and four great-grandchildren, two sisters: Noreen Bistline and Irma Galloway and two brothers: Michael Ash and Kenneth Ash and a host of family and friends.
Visitation will be held on Thursday evening, September 13, 2018, from 6:00 pm to 8:00 pm, at Griffin ~ Hillcrest Funeral Home.