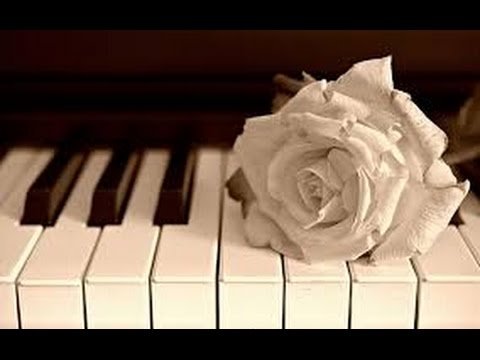 Obituary of Marlene Baker Williams
Marlene Baker Williams passed away on Saturday, September 1, 2018, at the Woodview Home in Ardmore, Okla. A private interment will be held at a later date.
Marlene was born on January 26, 1949 in Ardmore, Okla., H.A. and Maudell (Gentry) Baker. An extraordinary musician from an early age, Marlene began playing piano and organ for church at age 2. She grew up in Gainesville, Texas, and graduated as Valedictorian of her class in 1967. Marlene earned a Bachelor of Arts degree from Midwestern State University and a Master of Arts in Piano Performance from Texas Women's University. She used her talent to serve as Music Director for various Methodist Churches throughout her life. Marlene blessed many people with her exceptional music, and her talents will live in her memory.
She was preceded in death by her father, H.A. Baker.
Marlene is survived by her mother, Maudell Baker, brother, Larry Johnson, and wife, Sally, daughter, Laurel Reding, and husband, Rick, two grandsons, and one granddaughter.
In lieu of flowers, memorials may be made to Cross Timbers Hospice, 207 C St NW, Ardmore, OK 73401. The wonderful nurses, case managers, and staff at Cross Timbers were instrumental in ensuring that Marlene was comfortable as she lost her battle with Stage 4 Lung Cancer.