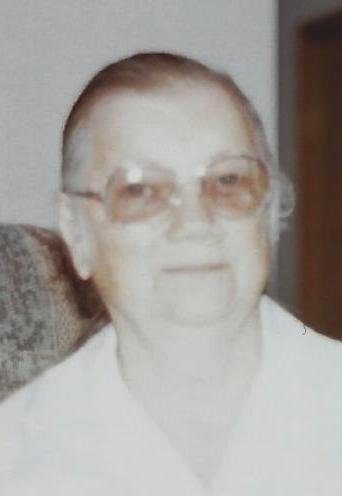 Obituary of Bazel Vann
Bazel Cary Vann, 93, passed away on Monday, August 6, 2018, at Ardmore, Okla. Funeral services will be held at 10:30 am, Saturday, August 11, 2018, in The Chapel at Griffin~Hillcrest. Interment to follow at Hillcrest Memorial Park, Ardmore, Okla.
Bazel was born on November 23, 1924, in Clayton, Okla., to Sam McGill and Georgie Mae (Dotson) McGill. After graduating from high school in Springtown, Okla., she married Henry Vann on April 1, 1949. She was a Bookkeeper for Sprekelmire for many years and then went back to beauty college and open her own beauty shop out of her own home. Bazel loved to sew, making her own clothes and family members clothing as well. She was devoted to her Seventh Day Adventist faith.
She was preceded in death by her parents, husband, one sister, Hazel Snow, one brother, Lynn McGill.
Bazel is survived by one brother, Paul McGill, of Ardmore, Okla., numerous nieces and nephews, and a host of family and friends.
Serving as pallbearers will Mark Hendrix, Steve Luttrell, Newell McGill, Dale Brookey, Tom Shannon, and Grady Burroughs.
Condolences may be left at www.griffinhillcrest.com.