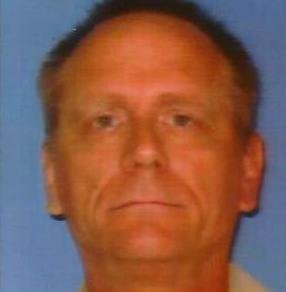 Obituary of Richard Spillman
Richard Lee Spillman, age 64, passed away on July 10, 2018, in Oklahoma City, Okla. Funeral services will be 10:00 AM, Sunday, July 15, 2018, in the Chapel at Griffin~ Hillcrest Funeral Home.
Richard was born on November 30, 1953, to Harvey Spillman and Doris Spillman, at Yokahama, Japan, where his father was stationed at the time.
He attended and graduated from Watonga High School in 1972. After graduation he enlisted in the United States Army where he served his country stateside and for years in Germany and at the Pentagon and received his honorable discharge upon retiring after 20 years. Richard then moved back to Oklahoma where he lived in Weatherford and attended Southwest State University and then moved to Ardmore, Okla. where he has lived since. He loved his gadgets and electronics. Richard was an avid reader; he loved science fiction, classic and fantasy books. He loved all animals from parrots, tropical fish, dogs and cats.
He was preceded in death by his parents and one brother, Robert Spillman.
Richard is survived by three sisters, Elaine Regan, Linda Spillman and Patricia Kulscar, two brothers, James Spillman and Carl Spillman and a host of nieces and nephews, family and friends.