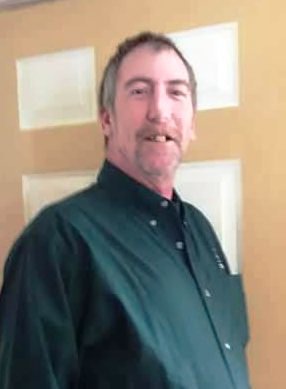 Obituary of James Butler
James Gilbert Butler, age 52, passed away on July 2, 2018, in Ardmore, Okla. Private family services are planned at a later date.
James was born on January 19, 1966, in Ardmore, Okla., to Gilbert Butler and Sue (Ferguson) Butler. He attended Lone Grove Schools. James loved to play guitar and listening to his music. He was devoted to his family and spending time with them.
He was preceded in death by his parents and one sister, Elizabeth Jolene Butler.
James is survived by two sisters; Susie Minyard and husband Bill, of Ardmore and Kathy Staggs and husband David, of Ardmore, Okla. and seven nieces and nephews.