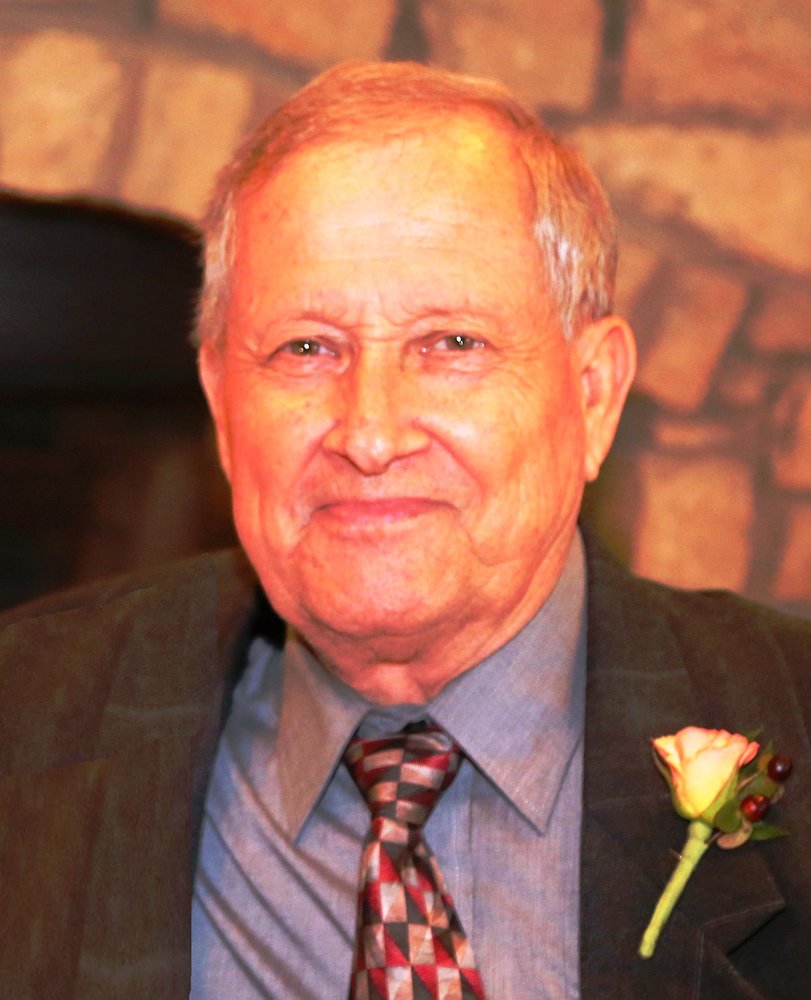 Obituary of W.O. Clark
W.O. Clark, age 75, passed away on December 26, 2017, at Oklahoma City, Oklahoma.
Funeral services will be held at 10:00 AM, Saturday, December 30, 2017, in The Chapel at Griffin~Hillcrest Funeral Home with Mike McGowen officiating. Interment to follow in Hillcrest Memorial Park.
W.O. was born on March 11, 1942, to Calvin Earl Clark and Mary Juanita Walters in Pauls Valley, Okla. W.O. married Gloria Jean Murphey, the love of his life, on August 3, 1962. W.O. worked for Frito-Lay as a sales representative and district manager for thirty-four years. He was a member of McLish Avenue Church of Christ.
W.O. was preceded in death by his parents, five siblings and wife, Gloria Clark. Gloria passed away on February 16, 2017; they were only separated on this earth for 10 months.
W.O. is survived by three sons; Wade Clark and wife, Natalie, Chris Clark and wife, Jeana, and Michael Clark and wife, Christi. Grandchildren; Allison Wilkie and husband Jack, Emily Clark, Micah Clark, Carson Clark, and Keegan Clark and a host of family and friends.
Visitation will be held on Friday evening, December 29, 2017, from 6:00 pm until 8:00 pm at Griffin ~ Hillcrest Funeral Home.
In lieu of flowers the family asks that donations be made in his name to "The Gospel of Christ.com", P.O. Box 788, McMinnville, TN 37111. 1-855-458-3905.