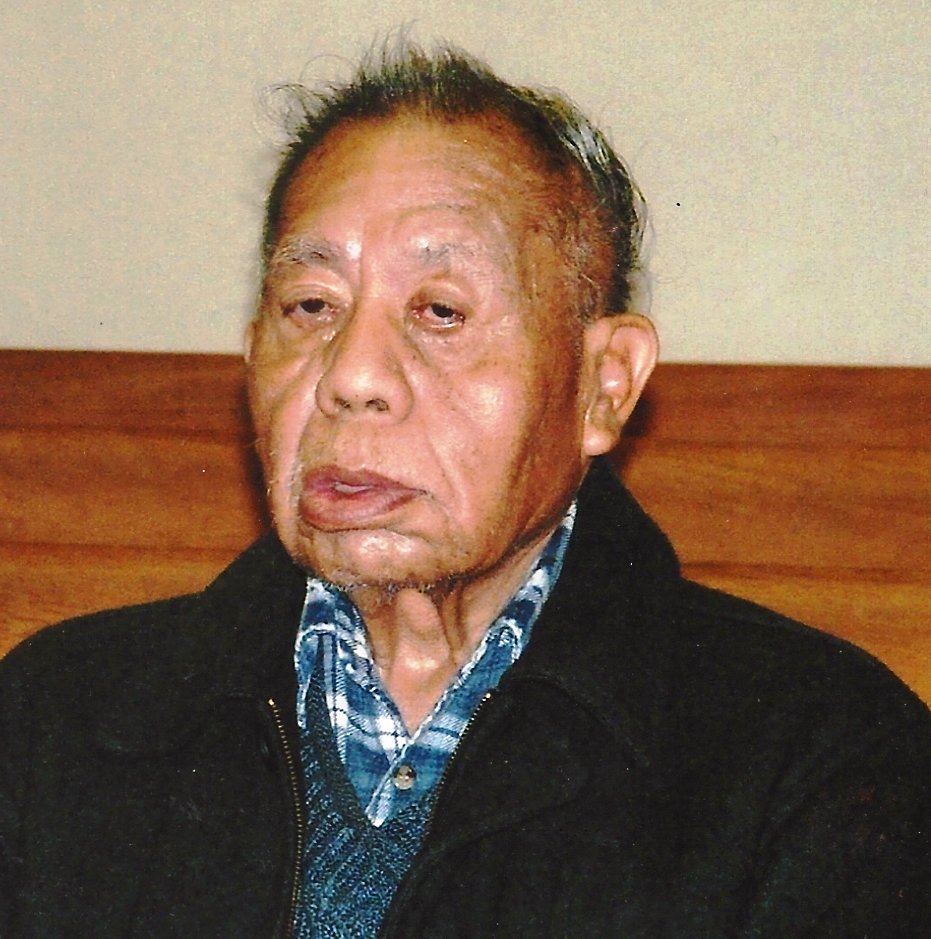 Obituary of Coley Davis
Coley Davis, age 89, passed away on Thursday, December 21, 2017, in Ardmore, Okla. Graveside services will be held at 11:00 AM, Wednesday, December 27, 2017 at Durwood Cemetery with Pastor Vincent Baptiste officiating.
Coley was born on February 17, 1928, to Alex Davis and Lucinda (Amos) Davis, in Troy, Okla. He worked at Plainview Schools as a custodian for many years. He married Mary Ruth Davis in 1946, at Atoka, OK. Coley attended Durwood Schools. He was a member of Durwood Missionary Baptist Church all his life and served as Deacon.
He was preceded in death by his parents and wife, Mary Ruth Davis.
Coley is survived by numerous nieces and nephews.
Visitation will be held Tuesday, December 26, 2017, from 6:00 pm until 8:00 pm, at Griffin ~ Hillcrest Funeral Home.