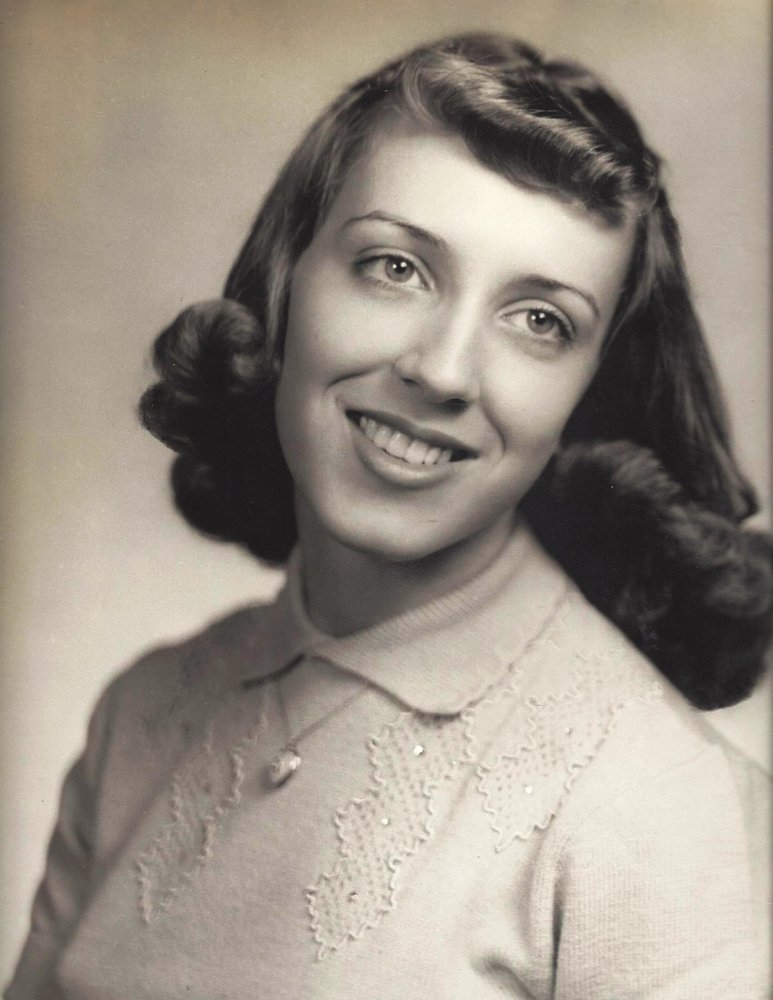 Obituary of Peggy Chamberlain
Peggy Nell Chamberlain, age 81, passed away on Monday, December 11, 2017, in Ardmore, Okla. Funeral services will be held at 10:00 AM, Thursday, December 14, 2017, in The Chapel at Griffin~Hillcrest with Pastor David Colaw officiating. Private interment to follow in Ringling Cemetery, Ringling, Okla.
Peggy was born on May 5, 1936, to Charles G. "Dock" Lockwood and Lois (Hicks) Lockwood in Ringling Okla. She graduated from Ringling High School with the Class of 1954. After graduation, she married Leon Chamberlain on June 13, 1954, and they moved to Ardmore. She went to work in the banking industry and retired as an officer of the Lincoln Bank and Trust of Ardmore.
She was preceded in death by her parents and her husband, Leon Chamberlain.
Peggy is survived by one son, Mark L. Chamberlain and wife, Sharon, of Gene Autry, Okla. Brother, Sherle Lockwood of Ringling and sister, Judy Wade of Byers, Texas.
Visitation will be held on Wednesday evening, from 5:00 pm to 7:00 pm, December 13, 2017, at Griffin~Hillcrest.