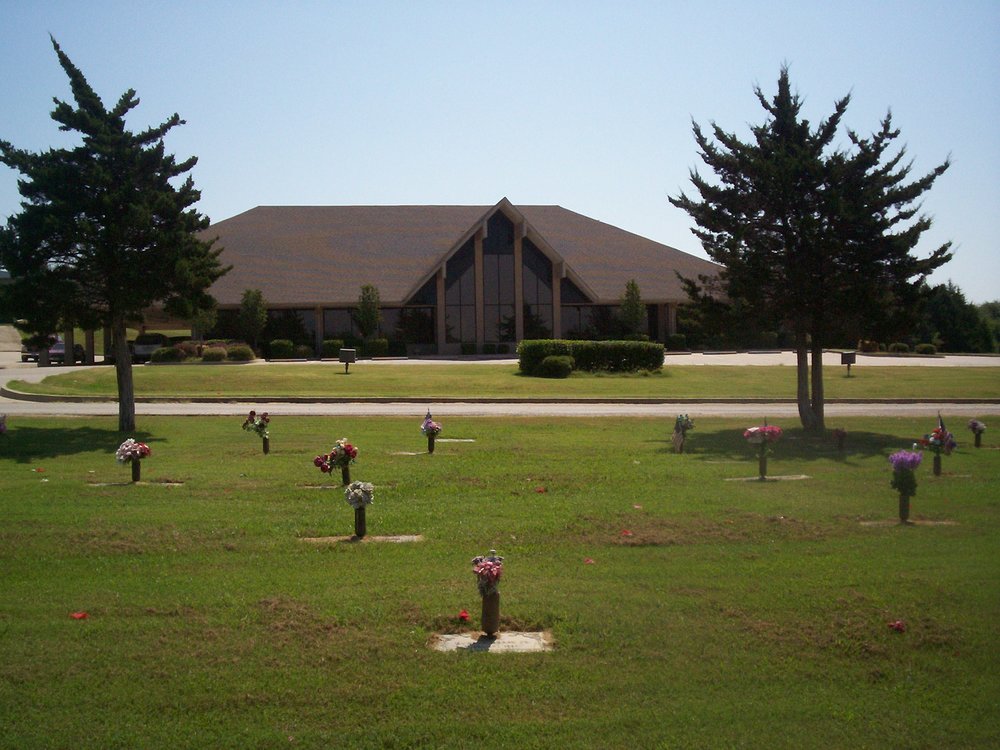 Obituary of James Williams, Jr.
James Walter Williams, Jr., age 68, passed away on November 27, 2017, in Ardmore, Okla. Funeral services were held at 1:00 pm, Monday, December 4, 2017, at Mt. Pleasant Baptist Church. Services under the direction of Mt. Pleasant Baptist Church. Direct cremation under the direction of Griffin ~ Hillcrest Crematorium and Funeral Home.
James was born on February 17, 1949 in Kansas City Missouri.
James enjoyed horseback riding, fishing and basic wildlife activities.
James is survived by his mother, brother, sisters, daughter, granddaughter, nieces and nephews and numerous extended family.