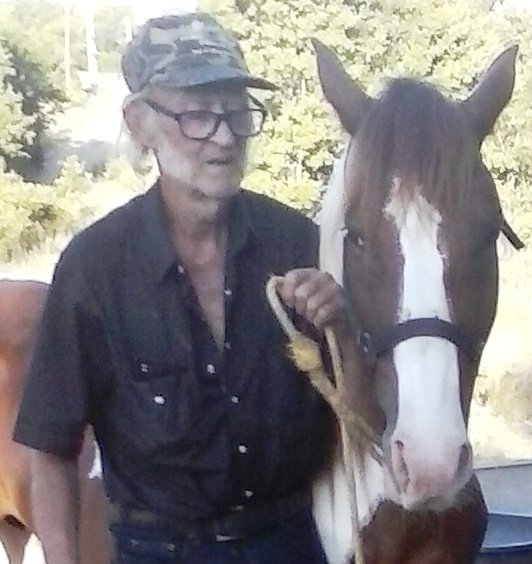 Obituary of Archie Walker
Archie Walker, age 71, passed away on November 11, 2016, at Ardmore, Okla. Memorial services will be held at 1:30 pm, Thursday, November 17, 2016 at Cheek Baptist Church in Lone Grove, Okla. Services will be under the direction of the family. Cremation services are under the direction of Griffin ~ Hillcrest, Ardmore, Okla. Archie was born on December 19, 1944 to Arven and Polly (Milliken) Walker at Fort Worth, Texas. Archie married Bernice Dunigan on February 24, 1991, in Fort Worth, Texas. He worked as a welder in Fort Worth until 2000 when the couple moved to Lone Grove and began farming. He served in the Vietnam War. He was preceded in death by his parents, one sister, Carolyn Allen and one brother, Harold Dean Walker. Archie is survived by his wife Bernice Walker, two sons; Paul Walker and Abream Walker, two step-sons; Donnie Holybee and Ronnie Holybee, one step-daughter, Beatrice Holybee, two sisters, Linda Allen and Connie Walker and one brother, Jimmy Walker.
Memorial Service
1:30 pm
Thursday, November 17, 2016
Cheek Baptist Church
1535 Cheek Rd.
Lone Grove, Oklahoma, United States
Under the Direction of the family.