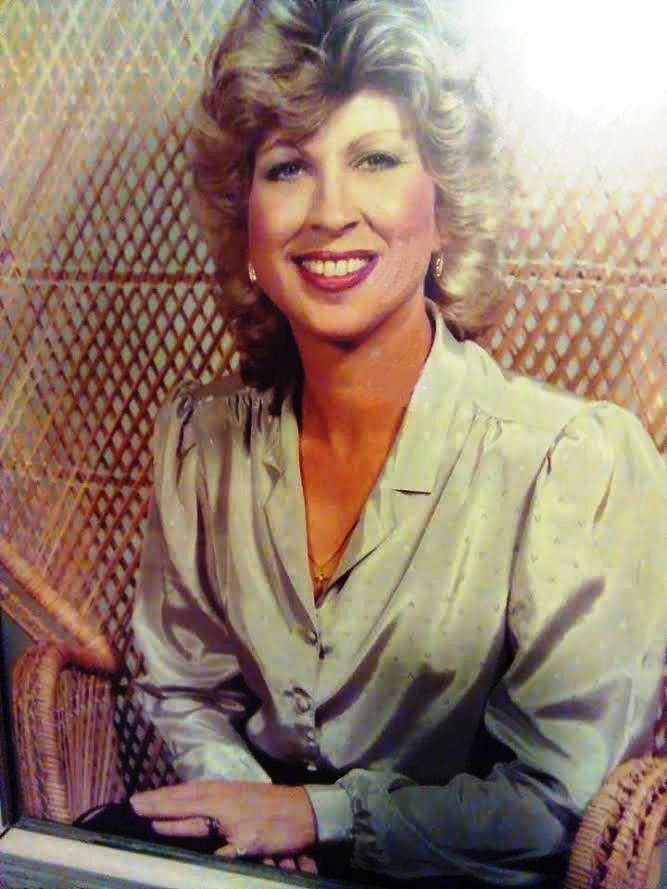 Obituary of Patricia Sue Foster
Patricia Sue Foster, age 76, passed away on February 1, 2017, at Ardmore, Okla. A celebration of life will be held at 1:00 pm, Saturday, February 4, 2017, at Grace Baptist Temple with Rev. David Allen officiating. Services under the direction of the family. Cremation services with Griffin~Hillcrest, Ardmore, Okla. Pat was born in Ardmore, Okla., on November 6, 1940, to Obie Grady Johnson and Frederika (Halpin) Johnson. After her father remarried, Pat was raised by her step-mother, Claudine Johnson. She attended Ardmore Schools and then later Plainview Schools. She moved to Lubbock, Texas, and began working for Southwestern Bell as a switchboard operator. Pat met her husband, Jack Foster, and they were married in 1959 at Gainesville, Texas, and became a homemaker. They lived in Louisiana and after their marriage ended, she began working for Lubricam as a salesperson for their oil lubricant division. Pat later worked with many different aspects of the oil company until her retirement. She moved to Ardmore and enjoyed going to estate sales and helping to raise her grandchildren. She was preceded in death by her parents, and sister, Mona Dean Blanton. Pat is survived by her three sons: Jacky W. Foster of Belle Chasse, Louisiana, Greg Foster and wife, Sue, of Kingston, Okla., and Richard G. Foster of Ardmore, Okla. Four grandchildren: Ashley Nealis, Brandy Foster, Dylan Foster, and Dalton Foster. Three great-grandchildren: Daityn French, Alby Nealis, and Bowen Nealis. One Godchild, Stephen Thomas. One sister, Lawanda Norris, of Scott. Louisiana. Numerous nieces and nephews and a host of family and friends.
A celebration of life
1:00 pm
Saturday, February 4, 2017
Grace Baptist Temple
2810 Mt Washington Rd,
Ardmore, Oklahoma, United States
Under the direction of the family.