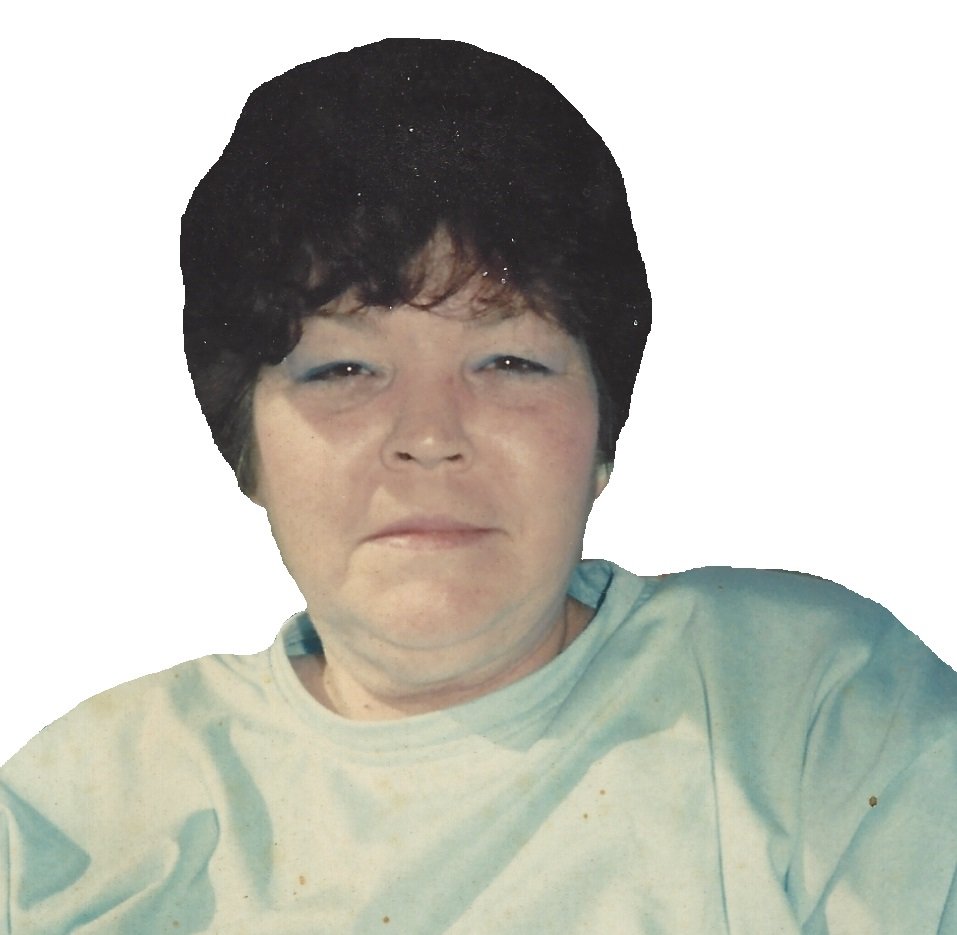 Obituary of Linda Francis Smith
Linda Francis Smith, age 73, passed away on Friday, January 1, 2016, at Ardmore, Okla. Funeral services will be held at 2:00 pm, Tuesday, January 5, 2016, in The Chapel at Griffin~Hillcrest with Reverend Steve Skinner officiating. Interment to follow in Rose Hill Cemetery, Ardmore, Okla.
Linda was born on September 5, 1942, at Ardmore, Okla., to Herbert Francis West and Eunice Evelyn (Parker) West. She lived her younger years in Ardmore, Okla., spent some time in California, and graduated from Ardmore Schools. Linda and Roger David Rice married and she became a homemaker. The couple followed his military career and lived throughout out the United States and Germany. After their marriage ended, Linda moved back to Ardmore in 1972 and attended the American Beauty Institute. Linda and J.D. Smith married in 1975 at Ardmore. J.D. passed away in 1979. She opened Linda's Hair Styles in 1990 and retired in 1997 due to poor health. Linda enjoyed going to bingo, watching her cooking shows and trying new recipes.
She was preceded in death by her parents, husband, J. D. Smith, infant twin daughters, infant daughter, Carolyn Rice, son, Daniel S. Rice, and sisters: Carol Whitten and Betty Kimball.
Linda is survived by daughters: Susan Cassity of Baltimore, Maryland, and Shirley Freeman and her husband, Bobby, of Ardmore, Okla., and sons: David Rice and Tommy Rice, both of Ardmore, Okla. Nine grandchildren and seven great-grandchildren. Sister, Gail B. Jeffrey, of Ardmore, Okla., and a host of family and friends.
To send flowers to the family of Linda Smith, please visit Tribute Store