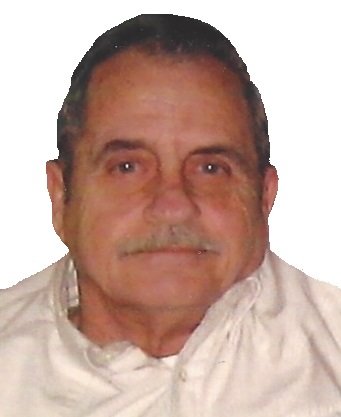 Obituary of Jerry Ray Taylor
Jerry Ray Taylor, age 73, passed away on Tuesday, January 5, 2016, at Ardmore, Okla.
Funeral services will be held at 2:00 pm, Friday, January 8, 2016, at New Hope Church of God with Pastor Robert Peterson officiating. Interment to follow at Hillcrest Memorial Park, Ardmore, Okla.
Jerry Ray Taylor was born on September 17, 1942, to Henry Floyd Taylor and Ruby Jewel (Rickard) Taylor in Jones, Okla. Jerry married Shirley Carter on September 14, 1984, in Ardmore, Okla. He served his country in the Army and received an Overseas Service Bar, National Defense Service Medal, Vietnam Service Medal, and Sharpshooter Rifle Medal. He worked as a carpenter and home builder until he retired. He attended New Hope Church of God. Jerry loved working with wood and enjoyed watching Westerns.
He was preceded in death by his parents, Henry and Ruby Taylor, brother, Lonnie Lee Taylor, and sister, Barbara Steudeman.
He is survived by his wife of thirty-one years, Shirley, son, Anthony Lee Taylor, and wife, Christi, of Kansas, and daughter, Robin Renae Battaglia, and husband, Kevin, of Oklahoma City, Okla. Stepsons: Michael Willis and wife, Tricia, of Lone Grove, Okla., Allen Willis, and wife, Tambra, of Ardmore, Okla., and daughter-in-law, Karen Miles. Grandsons: Dustin Taylor and Dylan Taylor of Wichita, Kansas, Tyler McDaniels of Oklahoma City, Okla., and Bradly Willis and Blake Willis of Mannsville, Okla. Granddaughters: Ashley Taylor of Oklahoma City, Okla., Rebecca Bell and husband, Curtis, of Oklahoma City, Okla., Katlyn McDaniels of Oklahoma City, Okla., and Brittney Wilhite and husband, Frank, of Madill, Okla., and ten great-grandchildren.
To send flowers to the family of Jerry Taylor, please visit Tribute Store