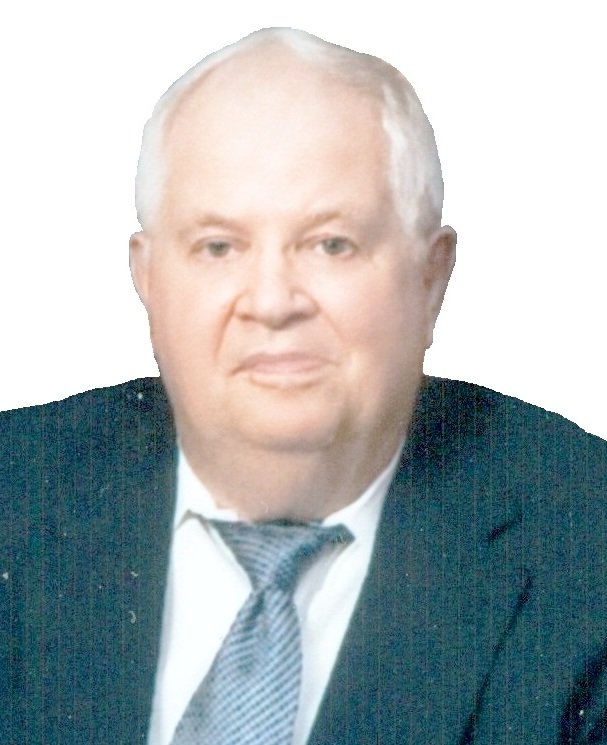 Obituary of Preston F. Gray
Preston F. Gray, age 79, passed away on Monday, January 4, 2016, in Oklahoma City, OK. Funeral services will be held at 10:00 am, Saturday, January 9, 2016 in The Chapel at Griffin~Hillcrest with Dr. Virgil Trout officiating. Interment to follow in Hillcrest Memorial Park in Ardmore, OK.
Preston was born on May 5, 1936, at Wesley Hospital in Oklahoma City, OK to William "Presto" Gray and Dorothy Savannah (Drake) Gray. During Preston's early childhood years, he lived in several towns in OK, LA, TX, and IL during the time his father worked supporting onshore drill rigs. The family settled in Duncan, OK, where Preston attended junior high and graduated from Duncan High School with the Class of 1954. In 1956, Preston joined the United States Marine Corps and served his country until 1959 when he was honorably discharged. He then attended Abilene Christian College and obtained an undergraduate degree in Accounting. After completing his post-graduate coursework in Accounting, he joined Arthur Anderson in Oklahoma City where he worked for two years as an accountant. Preston joined Conoco in 1965 and retired in 1992 from Conoco/DuPont after 27 years of service.
Preston and Anita retired to Ardmore, OK in 1992. Preston was a member of the Church of Christ on Merrick Drive in Ardmore, OK and the Choctaw Nation of Oklahoma.
He was preceded in death by his parents, Presto and Savannah Gray.
Preston is survived by his wife of fifty-four years, Anita Louise (Sullivan) Gray, and daughters Lisa (Gray) Wilkinson and husband Gordon of Katy, Texas, Linda Gray MacDonald and husband Craig of Brentwood, New Hampshire, and one son, William Preston Gray of Spring, Texas. Preston had seven grandchildren, Kevin Lee Wilkinson and wife Emily, Dylan Elizabeth MacDonald, William Preston Gray, Jr., Kurt Daniel Wilkinson, Madison Mae MacDonald, Duncan Robert MacDonald, and Sterling Gray.
To send flowers to the family of Preston Gray, please visit Tribute Store